Office furniture brands you can trust
When it comes to creating the perfect office workspace, elements of look, comfort, and design all work together to bolster the productivity and happiness of any setting. That's why, for decades, acclaimed original equipment manufacturers have become recognized office furniture brands that you can trust. From adjustable products that adapt to ergonomic needs, to innovative designs that can be carefully tailored to match each industry's demands, these companies offer practically any solution for any problem.
Davies Office works with these office furniture brands to bring you the best options for work settings and spaces of all sizes. Working directly with you based upon your needs, Davies Office offers solutions using a variety of all makes and models to offer you customized, new, remanufactured, or pre-owned furniture from premium brands to last you a lifetime.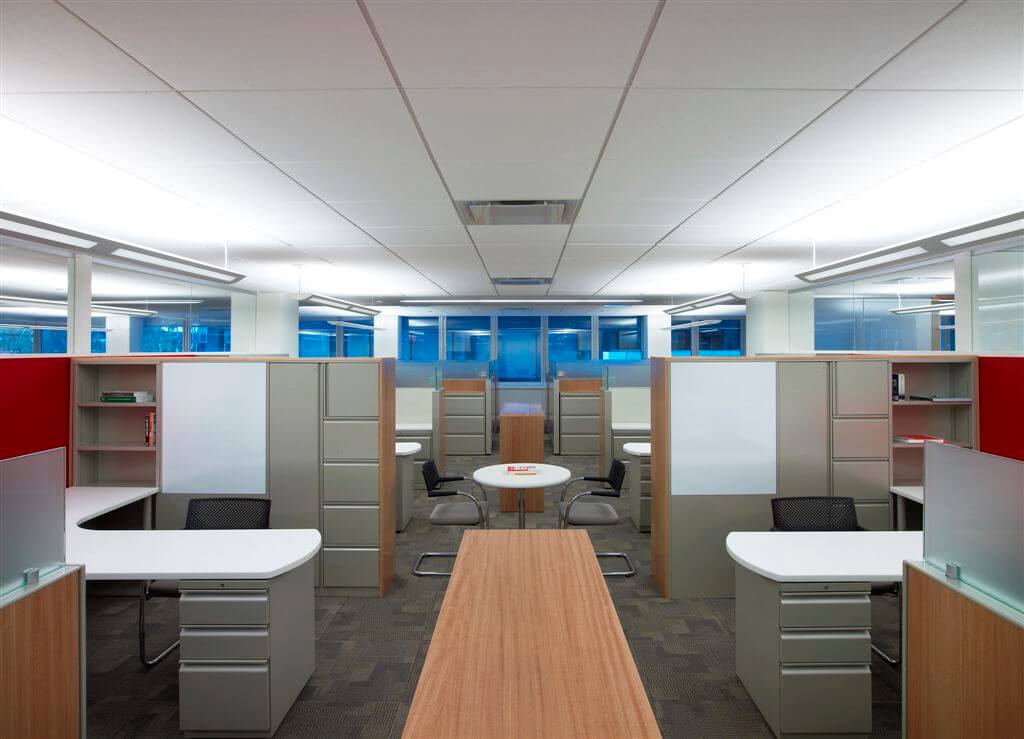 Herman Miller
A history of innovation
Known for its fine quality, Herman Miller is one of the pioneering brands of the past century. With a vast array of styles to choose from, lines like Ethospace and the Action Office II (A02) series allow for easy set-up, renovation, and resizing while remaining both practical and economical.
Davies Office offers you the power to choose how to furnish your workspace. You can take advantage of select services to outfit your office with high-quality products without the steep prices. Slash high costs with Herman Miller products at Davies Office.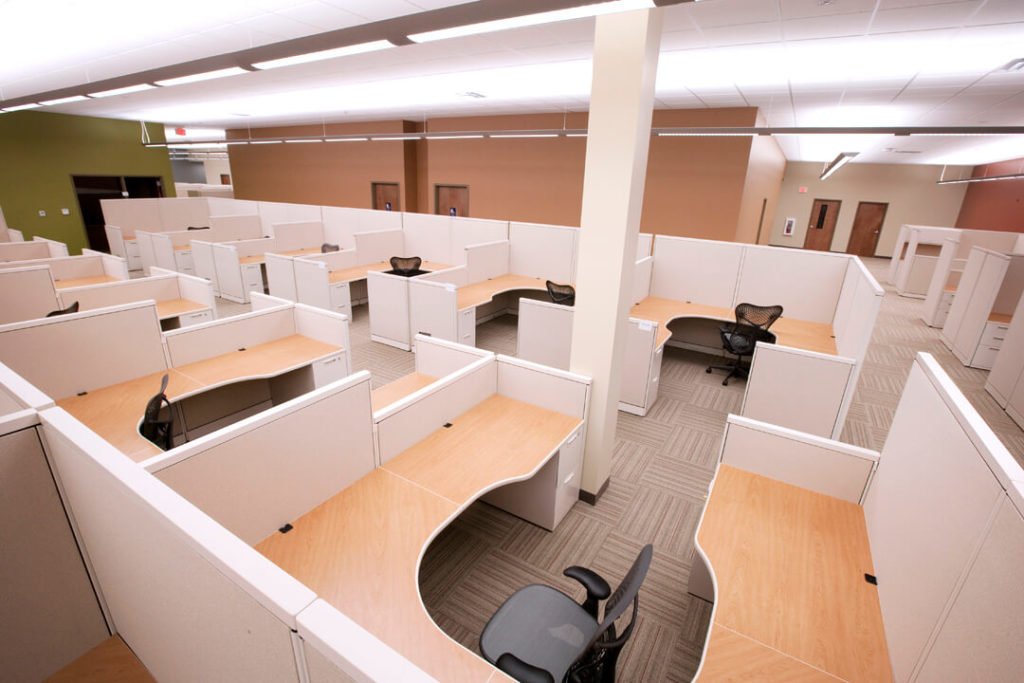 Steelcase
Manufactured for high performance
From workspace to teamspace, Steelcase furniture is designed for thought and sustainability. Lines like Series 9000, Avenir, or Answer are designed to support both individual and group settings, including power and data access trays that make it easy to provide power for mobile devices through the panel framework.
Steelcase products are known for their durability and ability to be recycled, making them one of the most sustainable choices you could make for your office workspace.
Haworth
Expert in space transformation
Haworth products are known for their synergy, and suit a wide range of customers to create premium and versatile office furniture solutions. The Places and PREMISE lines of panel-based systems come with standardized parts that make them easy to reconfigure and implement for any work environment.
Knoll
Design-driven & Modern
Elegant and functional, Knoll office furniture and workstations have come to represent the cutting-edge of modern-day office furniture design, with both panel-based and freestanding options. Product lines like Morrison, Equity, and Antenna offer a unique balance of function and cost effectiveness to encourage company productivity.
Don't see your favorite office furniture brand above?
We can help!
Our knowledgeable team at Davies Office can answer any of your office furniture questions. Speak with a team member to learn more about our office furniture brands, or discover how to save with our sustainable furniture remanufacturing options.