A client favorite: crafted to your needs
It's easy to make your office workspace truly your own with custom upgrades and retrofits at Davies Office. As the largest independent furniture remanufacturer in the United States, we offer you the ability to choose the colors, fabrics, styles, and surfaces of your own customized furniture.
It is easy for you to pick how you want your furniture to look and feel. You can have your office furniture made to fit your current workspace, and tailored uniquely to your needs.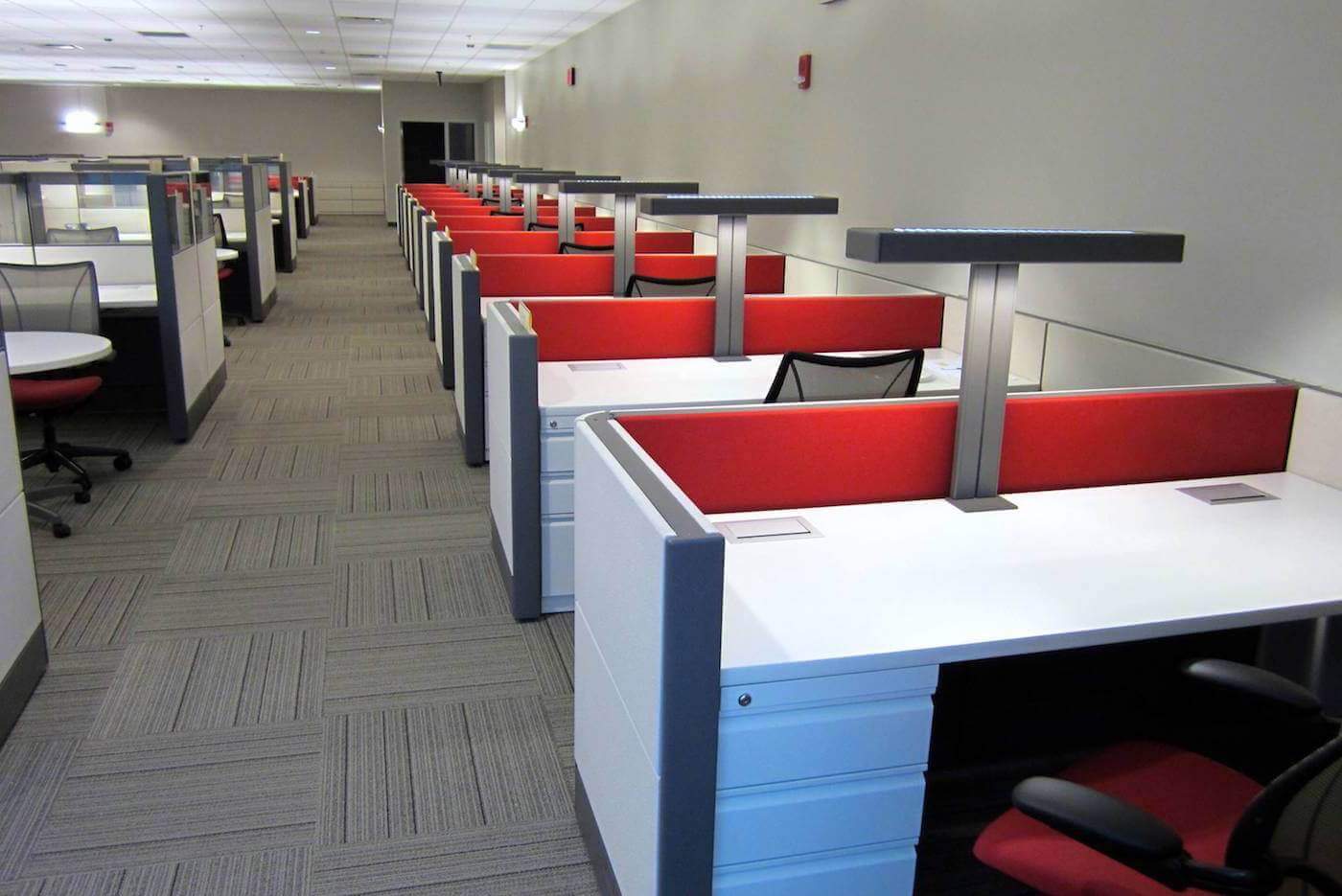 Refurnish your space
Our team of professionals will craft, rebuild or restore any product to like-new appearance and functionality according to your custom specifications. Made with the latest sustainable remanufacturing processes, our products are an eco-friendly and green option for any company.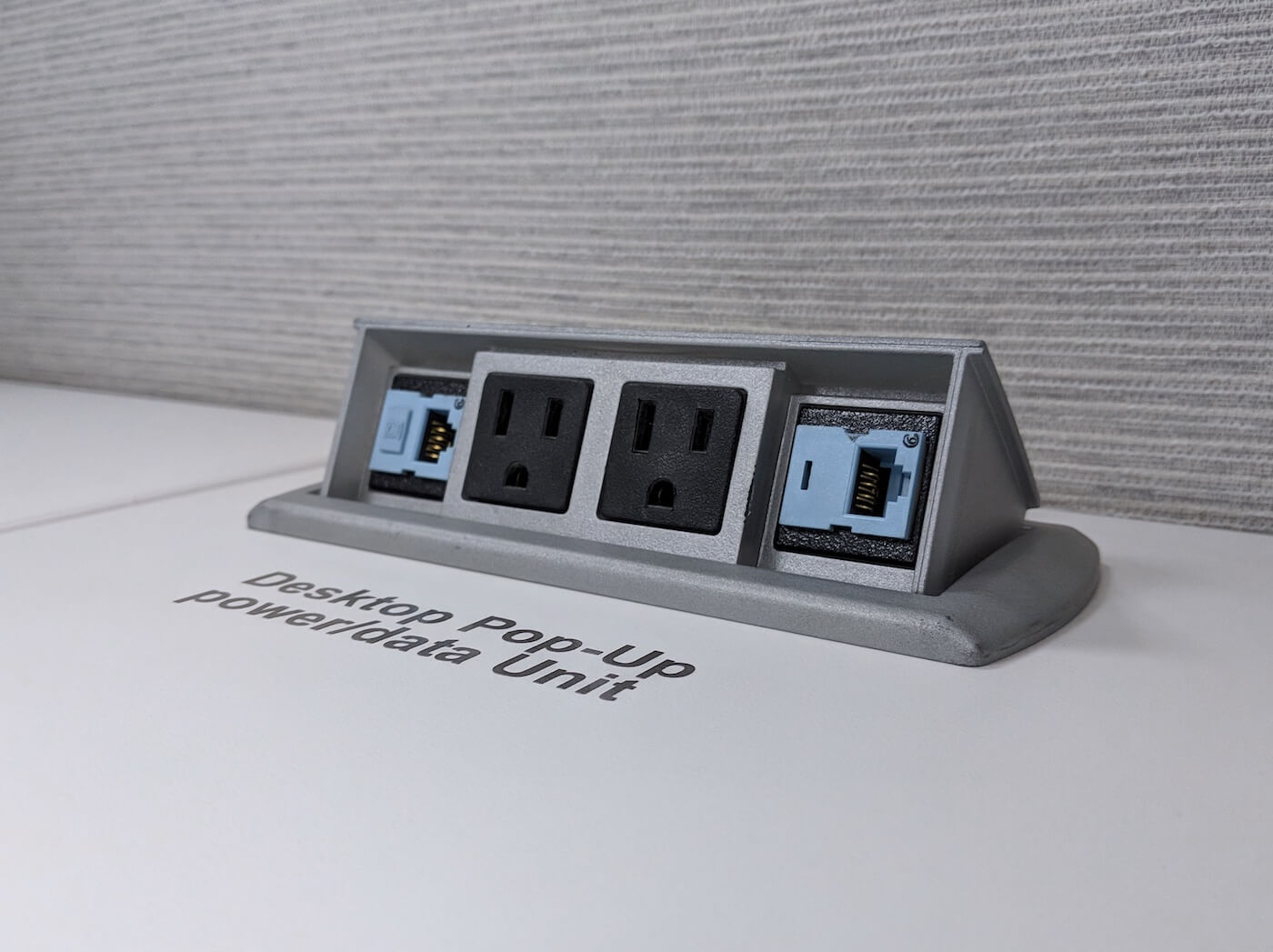 Improved technology upgrades
Enhance workplace productivity with modern technology upgrade solutions. With our manufacturing facility, you can choose to retrofit any office workstations, desks, or panels with power and data hubs. Effectively distribute power and data throughout your workspace with a variety of cable management options.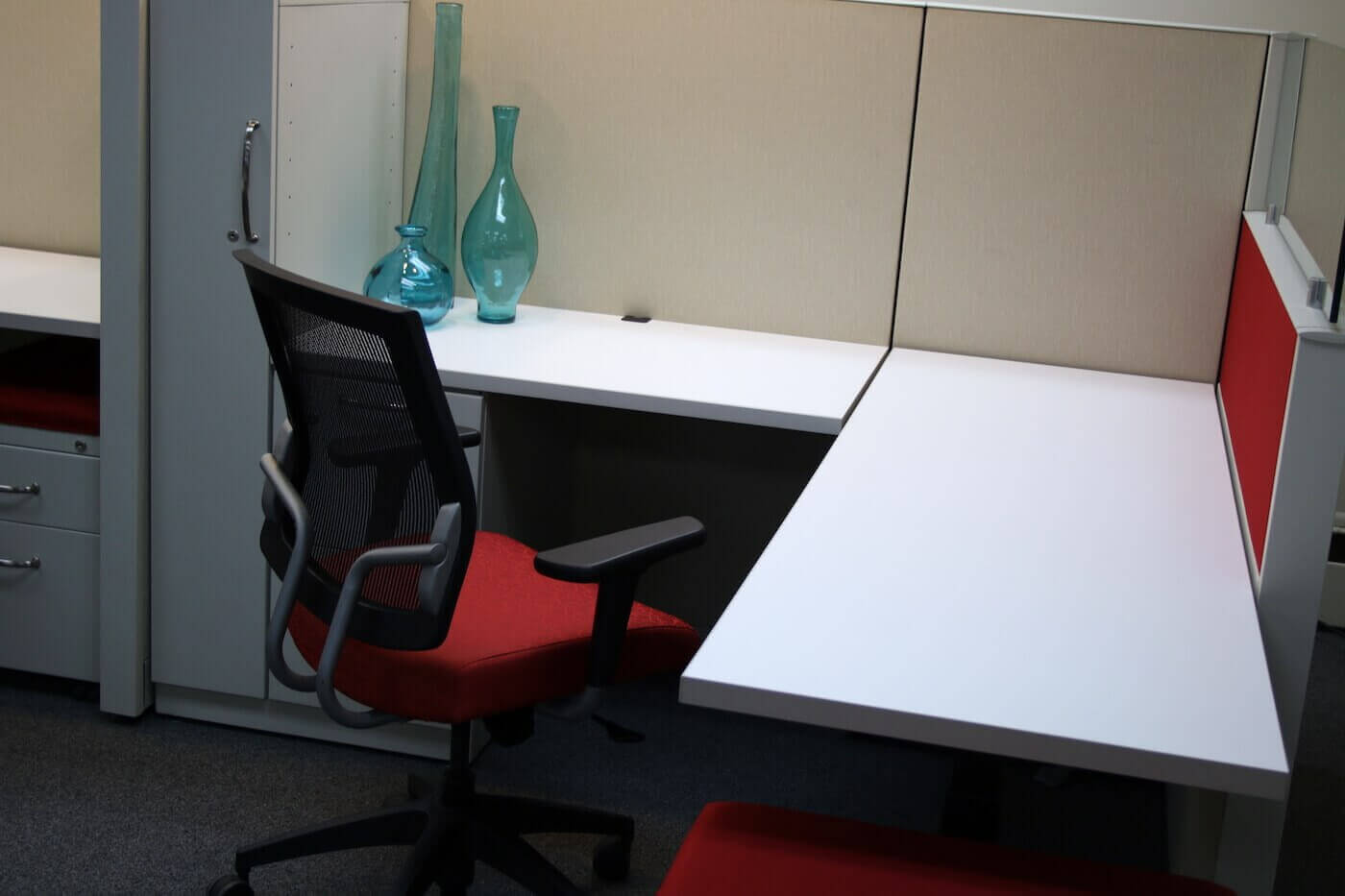 Ergonomic office upgrades
Ensure employee health, comfort, and support with ergonomic office upgrades at Davies Office. Modify any office chair, desk, or workspace for improved work performance, or outfit any conference room chairs or tables to improve focus to generate productive meetings.
Take advantage of our flexible pricing options when you mix-and-match among select quality products from our remanufactured, new, and pre-owned inventory, or try our sustainable exchange banking and financing programs for increased cost savings. Featuring offerings from major product lines such as Herman Miller® and Steelcase®, our flexible retrofit options make it effortless to create a fresh look with the latest brands and models. Modify your products to involve innovative space designs, ergonomic capabilities, cable and desktop management, storage options, and more.