Convert Assets Into Real Value With Our Surplus Inventory & Liquidation Services
Extra items take up space and money, and it's not an easy problem to solve. Things happen, and businesses can suddenly find themselves stuck with unwanted inventory. Storing in warehouses can be costly, and hiding items away in a back room is an inefficient use of space. The problem only becomes more complicated when the need for liquidity, or fast sales, arises and needs to be dealt with.
Davies Office can help. We've been a dependable furniture remanufacturer for more than 50 years, and we're trusted all across the country. We've been around long enough to know how to deal with surplus inventory, and what to do when you're in a pinch.
We Can Take Any Surplus Off Your Hands

Our staff of trained professionals includes brokers who buy and sell pre-owned office furniture from companies and dealers all across the country, and we can help you transform your excess inventory into real value for your company. We also have the option of converting your excess inventory into a credit with
our furniture exchange banking programs
.
A Trusted Office Furniture Remanufacturer
Finding the proper value for old or outdated assets is rough. Due to certain styles or modifications, perfectly good items may be undesirable on the open market. Fortunately, as furniture remanufacturers, Davies Office has the ability to purchase outdated assets. With these older models, we can disassemble and harvest viable parts for use in one of our remanufactured furniture solutions. This is a green option that minimizes environmental waste, and leaves you with the ability to liquidate difficult assets.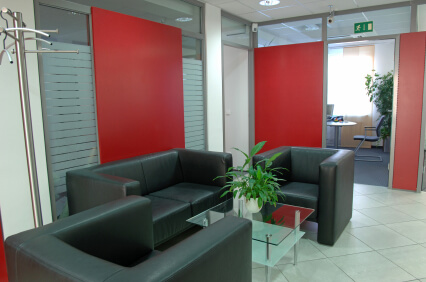 Taking In A Surplus For Cost Savings
Old office furniture can be difficult to deal with, and the market for old items can be rough. When a major US Bank found themselves looking for a way to obtain value for their surplus assets, Davies Office was there to help.
Our Surplus Inventory And Liquidation Services Are Only A Small Portion Of What We Offer At Davies Office.
Learn more about our select services and find out how Davies Office can assist with your office or workspace project.