We Track and Match Office Furniture With Your Needs
As requirements and regulations change, it can be difficult to keep up with your current inventory. Without proper inventory audits, you may lose track of assets and their value in a database that may become outdated. This can lead to a buildup of surplus inventory, and cause real losses in efficiency and productivity as well as to the bottom line. We can manage and track your assets for you, assess their real value, and increase cost-efficiency — allowing you the opportunity to see what should stay and what should go.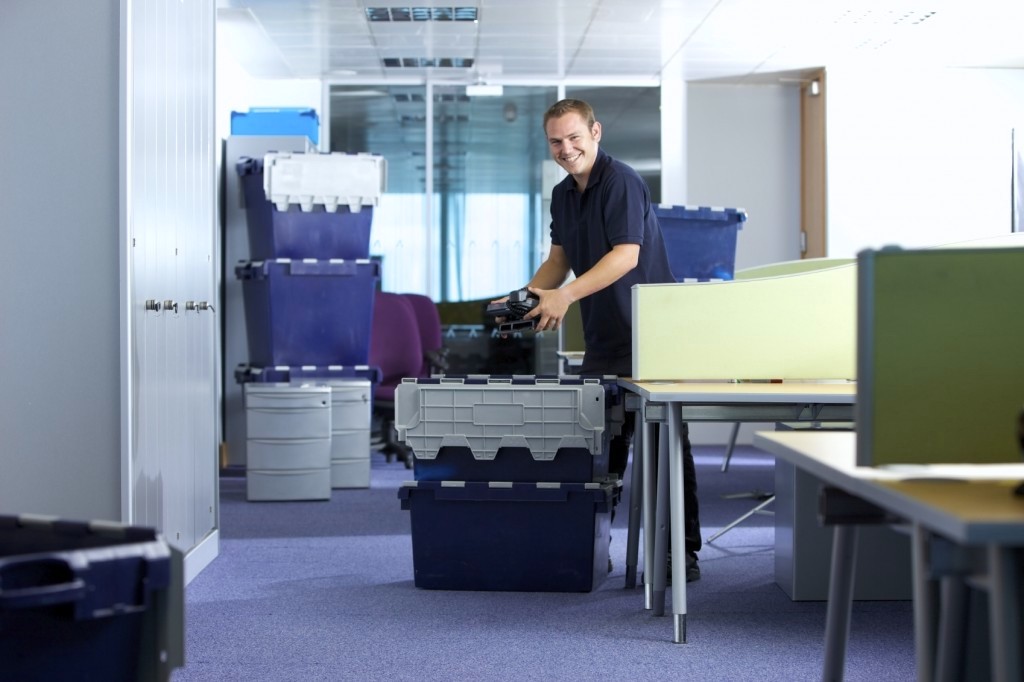 With massive inventories, the expense of managing assets and handling inventory can grow quickly — costing as much as $30 per square foot to maintain! With asset allocation and management from Davies Office, you don't have to worry about these costs, or about losing sight of your office furniture options.
Reclaim Your Office Workspace
Our team of experts can determine the best way to reutilize your office furniture as part of our asset allocation and management service. We can save you time, effort, and money by tracking your surplus furniture and efficiently matching it with your needs as they change. You can even update your office furniture to make life easier.
Easily Manage Your Furniture
Renovating and redesigning is hard work, especially when it comes to moving inventory around. Moving massive and complex office furniture items like workstations and support walls can be an arduous and lengthy task, but with a detailed relocation plan or specialized on-site supervision, our trained professionals can have it done in no time.
We've been in the business for awhile, and we also deal with a massive inventory of top-quality products ourselves, from remanufactured office furniture pieces to new and pre-owned. With our team of trained professionals, we have the ability to meet the needs of any office workspace project.