Davies Office Provides Free Continuing Education Courses for Credit
Course: Closing the Loop on Office Furniture
The office furniture industry is an ever-changing marketplace and this changeability has produced huge amounts of unwanted furniture. Remanufacturing addresses the waste, cost, and storage requirements that come with replacing office furniture. This course looks at trends in the office furniture industry, the environmental impacts created by legacy furniture, and a review of the environmental and economic benefits of remanufactured furniture as an alternative to scrapping, downcycling, or discarding to landfill.Presented by: Doug Pilgrim, LEED-AC ID+C, Davies Office
There are two ways to take the course:

Online self-paced course offered through AEC Daily. Click this link to take course
Take live course with Davies Office representative Doug Pilgrim. To sign up for live course email Davies Office at [email protected]
The course is one hour in length and will give participants continuing education credit.
Green Rating:
The majority of this course is made up of sustainable design information and this course may qualify for USGBC approved GBCI CE Hours, please check course details pages on AEC site for particulars.
Continuing Education Credit:
The following associations recognize our course as registered continuing education credits. Members must self report hours directly to association.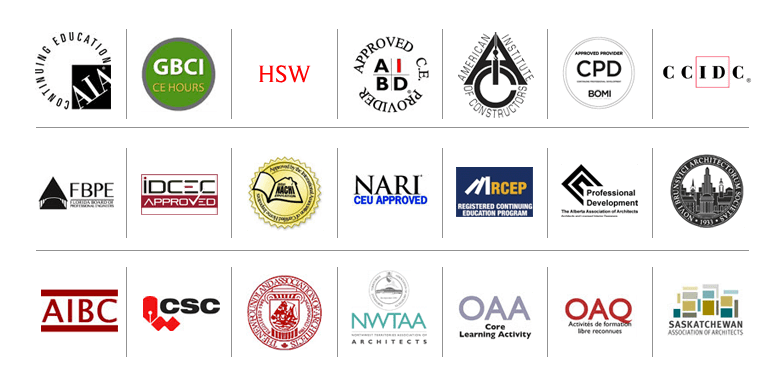 MCE Information: Contact your respective governmental licensing and regulatory agency.
Take self-paced course on line at AEC site