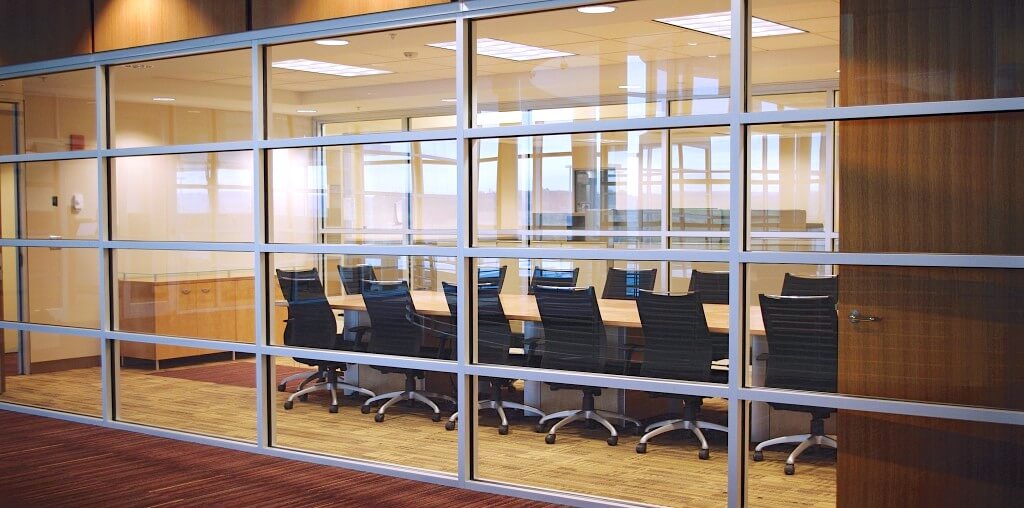 Get The Most Out Of Your Meetings With Remanufactured Conference Room Furniture
If you are you looking to update or refurnish your conference room or meeting space, consider remanufactured conference room or boardroom furniture from Davies Office. With a vast array of furniture options to choose from, you can transform traditional offices and conference rooms into collaborative, multi-purpose spaces. With the power of choice, our unique services and programs allow you the choose how you furnish your office workspace. Choose from remanufactured furnishings to maximize your investment, or blend your office furnishings from a selection of new, pre-owned, or remanufactured used conference room furniture.
Conference Room Furniture Crafted By Hand And Tailored To You
When you turn to us for conference chairs, you can expect to receive the world-class customer service that has made us a leader in office furniture remanufacturing since 1948. We will deliver any chairs that you purchase directly to your place of work, install any associated components, and provide you with a range of services including space planning and project management to help make the most of your purchase.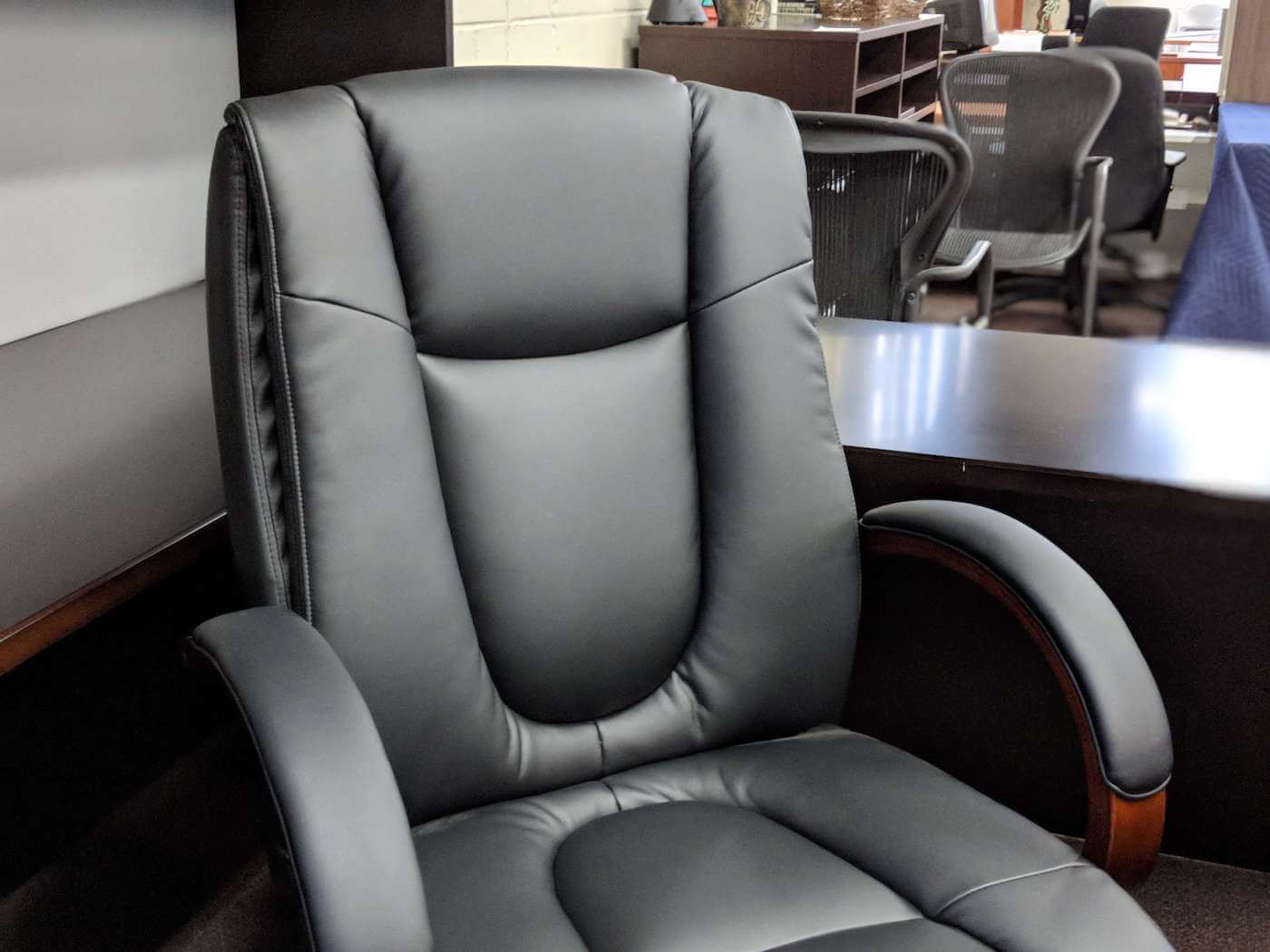 Comfortable Conference Chairs For Focus And Support
Drain the stress out of long meetings. The world-class conference chairs offered by Davies Office, Inc., can provide workers with a way to correct poor posture and alleviate lower back pain, helping them to stay attentive and comfortable during long group discussions. We offer an impressive array of ergonomic options from many of the industry's most respected companies, including Allsteel®, Humanscale®, SitOnIt®, Source®, and many others. Whether you're looking for conference chairs with comfortable plush leather seat bottoms, adjustable heights, or added lumbar support, our extensive offerings are sure to have the products you need.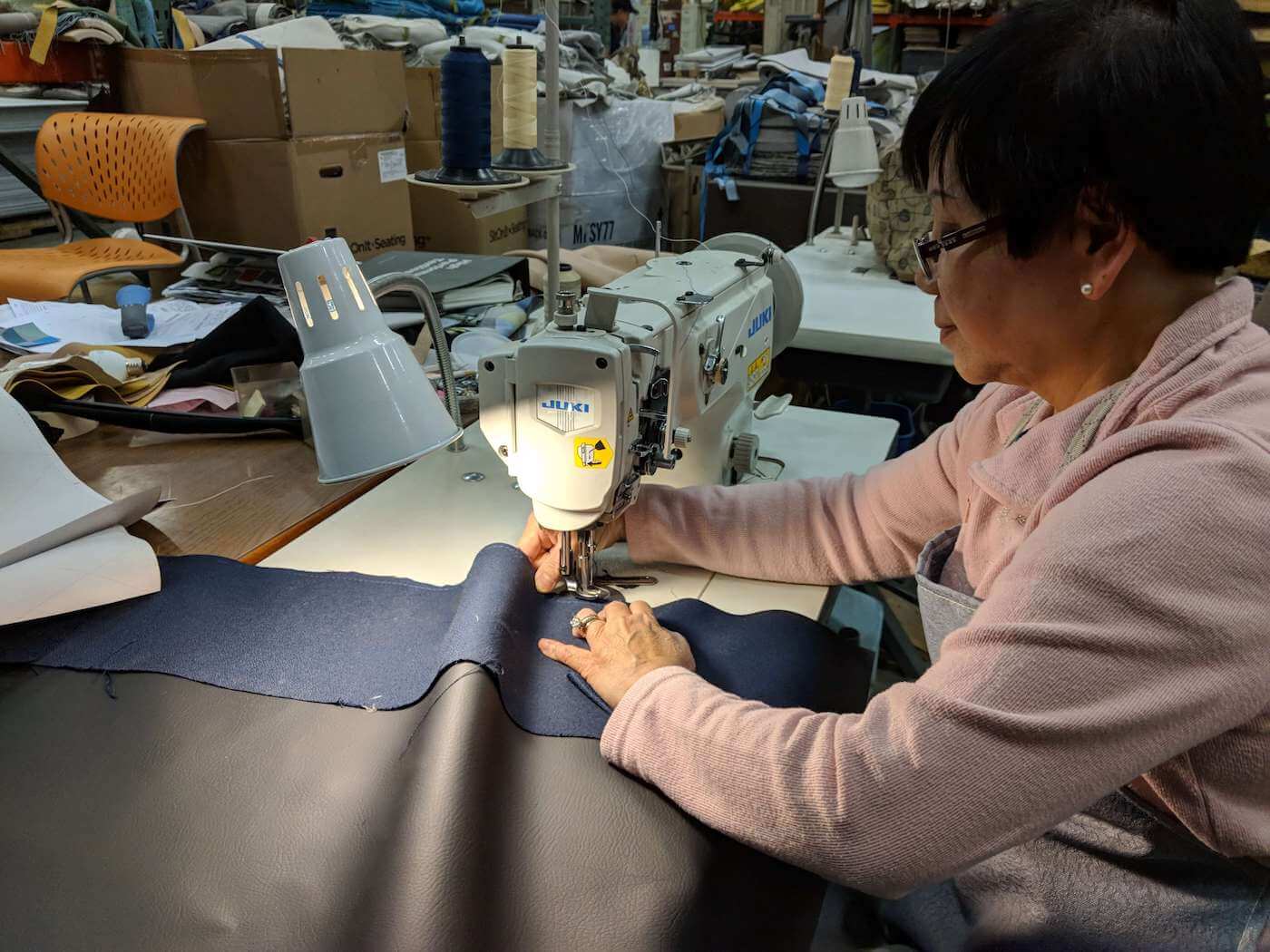 Premium Conference Chairs for Your Business
If you are in need of more than just office chairs, our assortment of other office furniture solutions can accommodate your needs. Here are just a few of the other products we carry:
Custom workstations
Modular cubicles
Office desks
Filing cabinets
Panel systems
And more
For more information about our selection of conference chairs and other types of conference furniture, contact Davies Office today.
Rely on Davies Office for Remanufactured Conference Room Furniture of Superior Quality
While our used furniture pieces are an excellent choice for companies looking to save money, our best value is found in our remanufactured office furniture. These carefully refurbished desks and chairs look and work just like new, but in fact cost 45 to 75 percent less than their newer counterparts. In addition to being cost-effective, our remanufactured conference furniture pieces are:
Produced sustainably, which means that their creation has little to no negative effect on the environment
Able to help you earn credits towards a LEED certification from the United States Green Building Council
Can be customized and modified during the remanufacturing process to suit your needs
For more information about how our used conference room furniture can benefit your business, or to inquire about our remanufactured furniture options, contact Davies Office today. When you contact us, feel free to inquire about our many after-purchase services, including project management, space planning, and product exchange programs that can help you get the most for your money.