April 10, 2019
Contact:
518.449.2040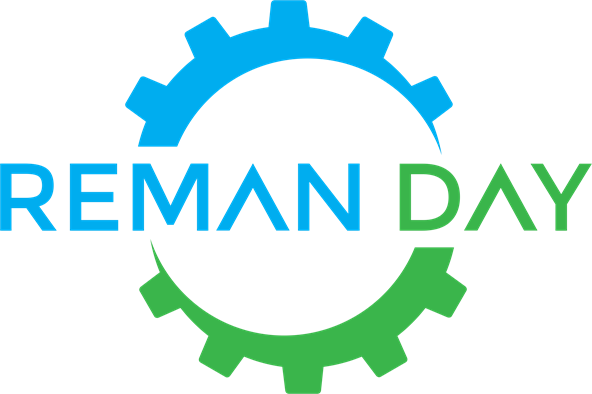 Albany, NY April 11, 2019– In celebration of Reman Day 2019, Davies Office will host an event on Thursday April 11, 2019 for local Architects, Designers and Design Students as part of an effort to educate people about the value of remanufacturing Office Furniture, specifically workstations, and draw attention to this critical part of the US economy. Planned activities include a tour of Davies Remanufacturing plant, a presentation by Davies LEED AP, Doug Pilgrim, and a Lunch Q&A session.
Remanufacturing is a comprehensive and rigorous industrial process by which a previously sold, leased, used, worn, or non-functional product or part is returned to a "like-new" or "better-than-new" condition, from both a quality and performance perspective, through a controlled, reproducible, and sustainable process.
Reman Day is an annual national event executed at the local level supported by remanufacturers as they host students, teachers, parents, job seekers and other local community members at open houses, plant tours and presentations designed to showcase the economic and environmental benefits of remanufacturing.
"There are countless advantages to remanufacturing goods, including localized job creation and waste diversion," said Evelyn Davies, Davies Office, WBENC, Owner. "The goal of Reman Day is to advocate for remanufactured goods, educate people on the advantages of reman, and collaborate with our communities in order to identify future remanufacturing leaders."
About Davies Office
Since 1948, Davies has partnered with Fortune 500 companies to deliver greater value and flexibility in office furniture solutions. Today we're the country's largest independent furniture remanufacturer and a nationally recognized leader in green remanufacturing and sustainable office solutions. Davies provides innovative offerings designed to make the most of your existing furniture assets and future investments. Visit us at www.daviesoffice.com
More information on Reman Day is available at http://www.remanday.org/. Please RSVP with your group name and number of attendees to Heather Marx – [email protected]