Coordinating thousands of workstations nationwide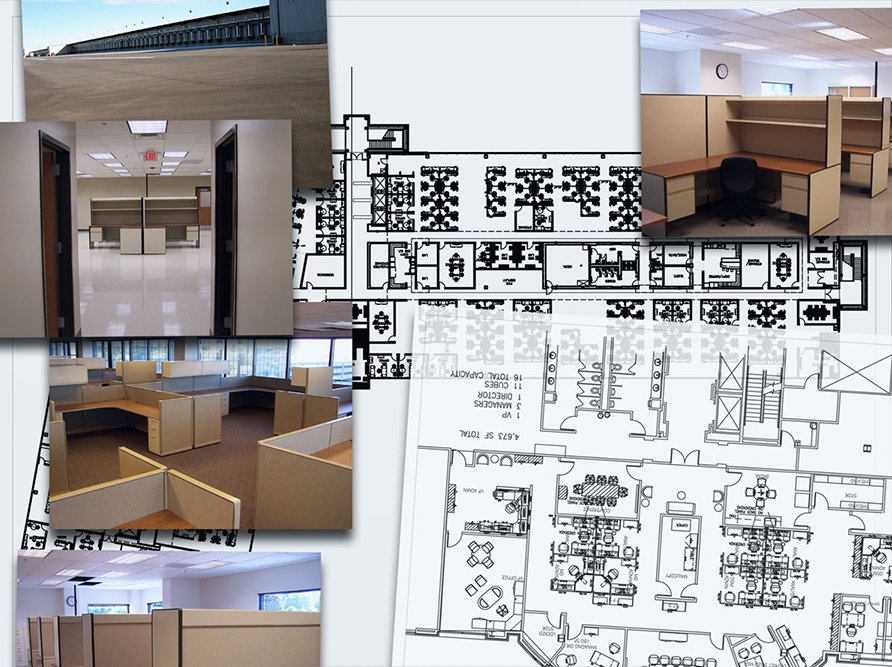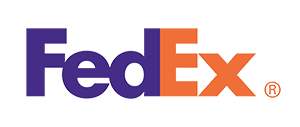 Challenge
In 2004, FedEx was in need of office furniture workstations. There was just one small hitch; FedEx needed thousands of new workstations to match their current assets and inventory. For continuity and unification of design in their national and international locations, FedEx needed to locate or acquire workstations with similar typicals and finishes.
Solution & Results
Davies Office was able to remanufacture thousands of workstations nationwide to match the company's existing workstations in look and function. Utilizing Steelcase® 9000 workstations, Davies Office was able to combine unit assemblies to create a workstation that fit the client's desired specifications. For optimized storage options, Davies Office used Steelcase® lateral files to aid workers in productivity and organization.
Throughout the operations, Davies Office provided design support to get the correct features, offered detailed specs to find correct dimensionality, provided and implemented project management. Through asset management & sustainable exchange banking, Davies was able to coordinate existing inventory and provide FedEx with credit that was able to save them on their bottom line.
Davies Office even created a customized online catalog, and presented environmental metrics in order to give FedEx the perfect workstation solution that was less harsh on the environment. The result was an ideal match, and encouraged cooperation between FedEx and Davies Office to present day.